Assessing body composition means measuring the different components that make up the body.
This measurement is carried out at the molecular level by bioimpedancemetry which manages to divide the different "compartments" of the human body by differentiating the fat mass from the lean mass, and subdividing the composition of the lean mass even more specifically.
A body composition that tends to be rich in adipose tissue and poor in muscle mass is correlated to poor overall fitness (cardio-circulatory, respiratory, muscular, articular, etc.), to poor athletic-sports ability and to a greater physical risk linked to ominous events such as hypertension, diabetes, obesity, dyslipidemia, metabolic syndrome, cardio-vascular complications and joint pathologies.
It is possible to measure the subject's weight, BMI, fat mass (FM), lean mass (FFM), percentage of total body water (TBW), the fraction of intracellular water (ICW) and extra-cellular ( ECW).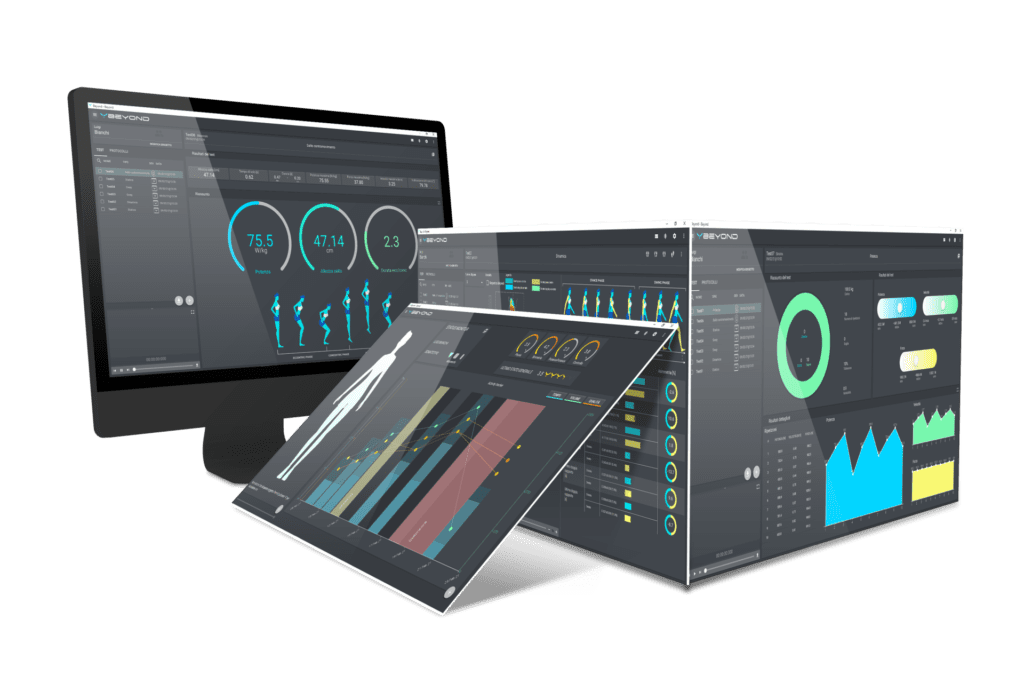 Technical features
(DC-240 and MC-580 models)
Accuracy grade: MDD CLASS II-a, NAWI CLASS III
Dual Frequency Electrode – MC-580: Latest dual frequency 4C reactance technology
Age range: 5-99 years old
Weight capacity: 200kg – MC-580: 270Kg
Accuracy: 100gr
Product Dimensions: 340 x 440 x 65 mm – MC-580: 380 x 540 x 95 mm
Product weight: 4.7Kg – MC-580: 7.5Kg
Power: 9V adapter or 6 AA batteries
USB interface – MC-580: USB and Bluetooth
MC-540 ONLY: 10 segmental measurements
Do you want more information about this product?